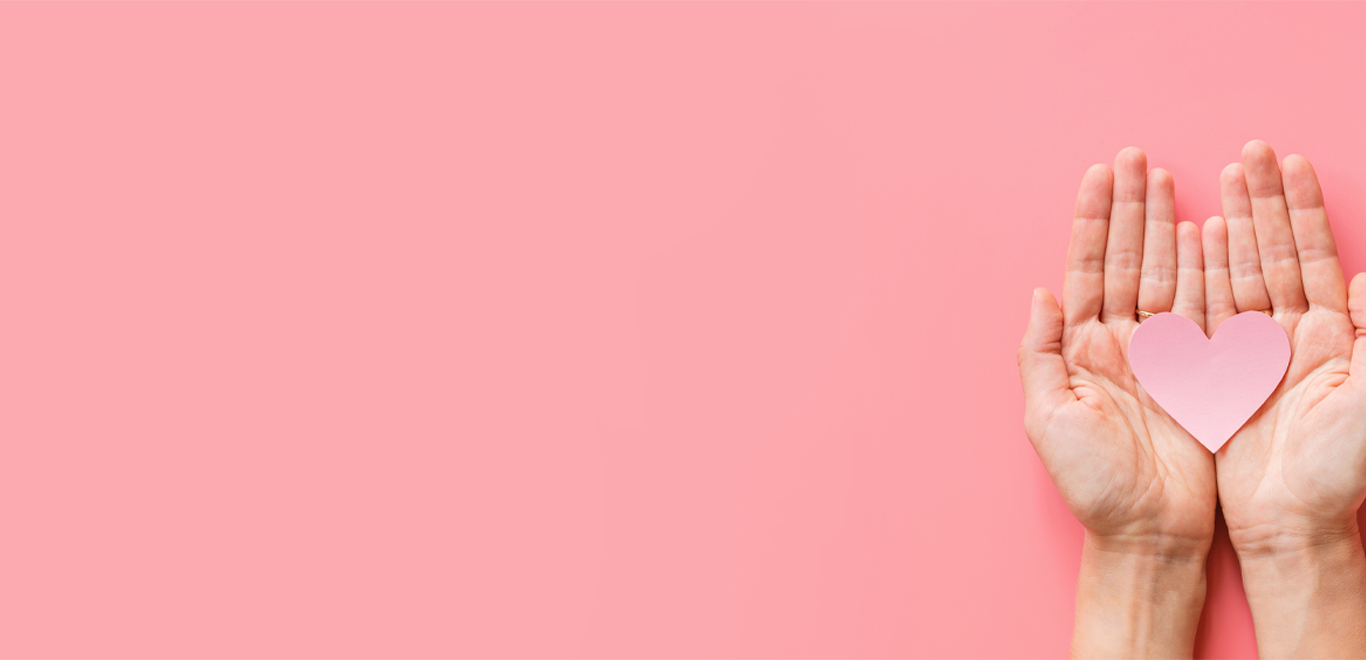 Taking the first step to your


new future
Supporting adults, young people and children, who are
experiencing or affected by domestic abuse.

The big move
After many many years at our Upper St Johns Street location, we've made the bold step to move our premises into Lichfield City Centre.
As many of you were aware we had a large building with a lot of rooms we didn't need, so it made sense to downsize into a building that matched our needs. We've moved into an old Yoga studio, and we can only hope the calm mood stays with us in the building!
You can now find us at Hope Centre 3 Quonians Lane (off Dam Street) Lichfield WS13 7LB
Please note we no longer reside at 73 Upper St. Johns Street.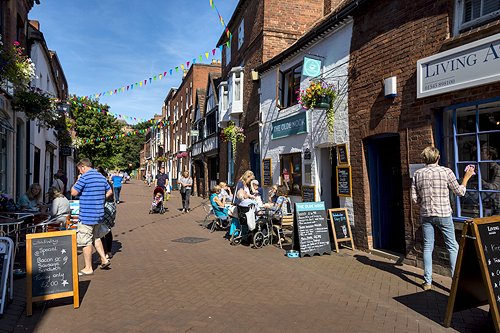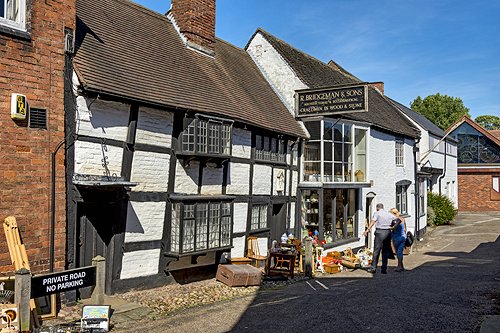 We're the end white building, after the antiques shop.