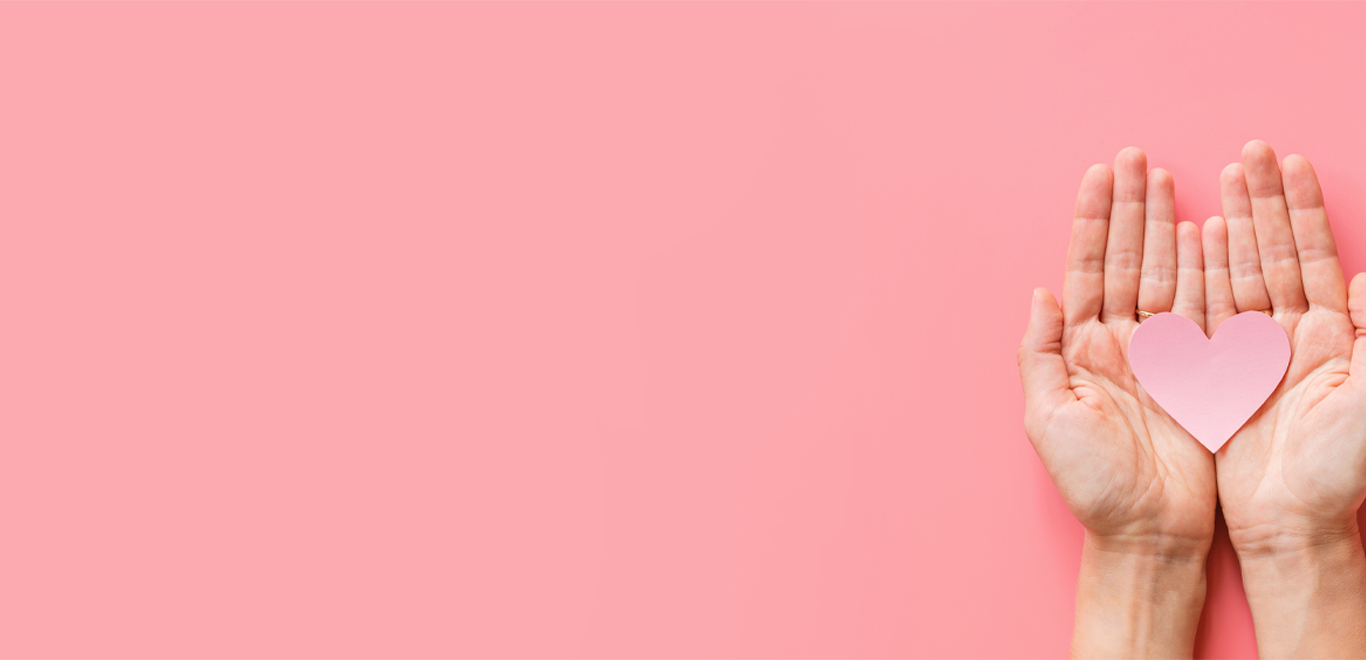 24/7 domestic abuse helpline
01543 676 800
Fundraising
Fundraising is a huge part of our Pathway Project, we rely heavily on your fundraising efforts throughout the year. Without the kindness of others to keep us going year after year we wouldn't still be here. We can confidently say that every pound you fundraise goes straight back into helping adults and children escape abuse. Whether you're having a domestic abuse awareness coffee morning or perhaps you're running a marathon it all can make a direct impact on a small local charity like Pathway Project.
Need some ideas?
Bake sale
A bake sale? Don't mind if we choux. Channel your inner Mary Berry and host a charity bake sale at your workplace, school, college, or university.
Sponsored silence
When we lost our main funding contract back in 2018 our MH & DA Worker Charlie held a sponsored 24-hour silence in order to raise vital funds for our service. Charlie was not known for her silence so this was a mammoth task for her. She completed the silence and raised over £300 for us.
Why not follow in Charlie's footsteps and get a chatty colleague to do the same in your office?
Go Pink for Pathway
Don your favourite item of pink clothing, or go head to toe! Wearing Pink for Pathway is all about raising awareness for domestic abuse in the area. You could host a non-uniform day at your school perhaps? Or maybe even a pink-themed dress-down day at the workplace? Just wear pink and raise some awareness around domestic abuse and Pathway Project
You could even charge £1-£2 to raise funds as well as raise awareness.
Running? Swimming? Cycling?
For those sporty folk out there you may want to take part in a marathon. A 10k? A swimathon? On our behalf – perfect! We can't promise to run alongside you, but we can say we will cheer you on from the sidelines! One of our volunteers Ann Schearzenbach has written a handy guide for anyone thinking of running to raise money for Pathway Project.
These are just a few ideas for you to consider. The list of fundraising ideas goes on and on.
Please let us know if you are doing a fundraising event for us, we can help promote it via our social media.
Our brilliant fundraising team are always on hand for any help or advice you may need.
You can Email Wendy at wendyd@pathway-project.co.uk or Debbie at debbiet@pathway-project.co.uk by telephone at 01543 442 610 and we'll be more than happy to help.
Fundraising tips to get you started
1. Getting started
Create your own online sponsorship page via our Enthuse page, Justgiving, Easyfundraising etc for easy fundraising in minutes.
Be sure to personalise your page with photos and say why you're supporting Pathway Project to inspire people to sponsor you.
Set a target – It's proven that pages with targets do a great deal better than those without.
2. Start promoting
Once your page is good to go, spread the word on social media, email and text friends, family and colleagues to let them know what you're doing and why you're doing it.
If you're passionate about fundraising for Pathway Project, it will let people know that their money really is making a difference to us. If you need facts, figures or statistics to use then email Amanda at amandab@pathway-project.co.uk and she will be able to help you.
3. Take it further
Remember to Gift Aid it!
If you are a UK taxpayer, Pathway Project can claim 28% of your donation back from the tax people.
Encourage your sponsors to tick the Gift Aid box.
4. After the event
Collect any outstanding donations and report back to your donors by thanking them for their support; tell them how you got on and how much money you raised.
Gifts in kind
Gifts in kind also referred to as in-kind donations, is a kind of charitable giving in which, instead of giving money to buy needed goods and services, the goods and services themselves are given.
In the past various businesses have been able to provide a wide range of services, from legal advice, design and print, and IT support, to refreshments for our events via the gifts-in-kind method.
If this is something that interests you please get in touch with Debbie Thain at debbiet@pathway-project.co.uk
Amazon wish-list.
Our amazon wish list started around Christmas of 2018 and has carried on each year since. It's a great way of receiving the presents the children have asked for and also a lovely way for people to give back over the festive period.
We now have a list on our Amazon page of items we need in our refuges and also items we need for our groups.
All items you buy come straight to us at the hope centre. It's a great way of donating something to us that you know we need.