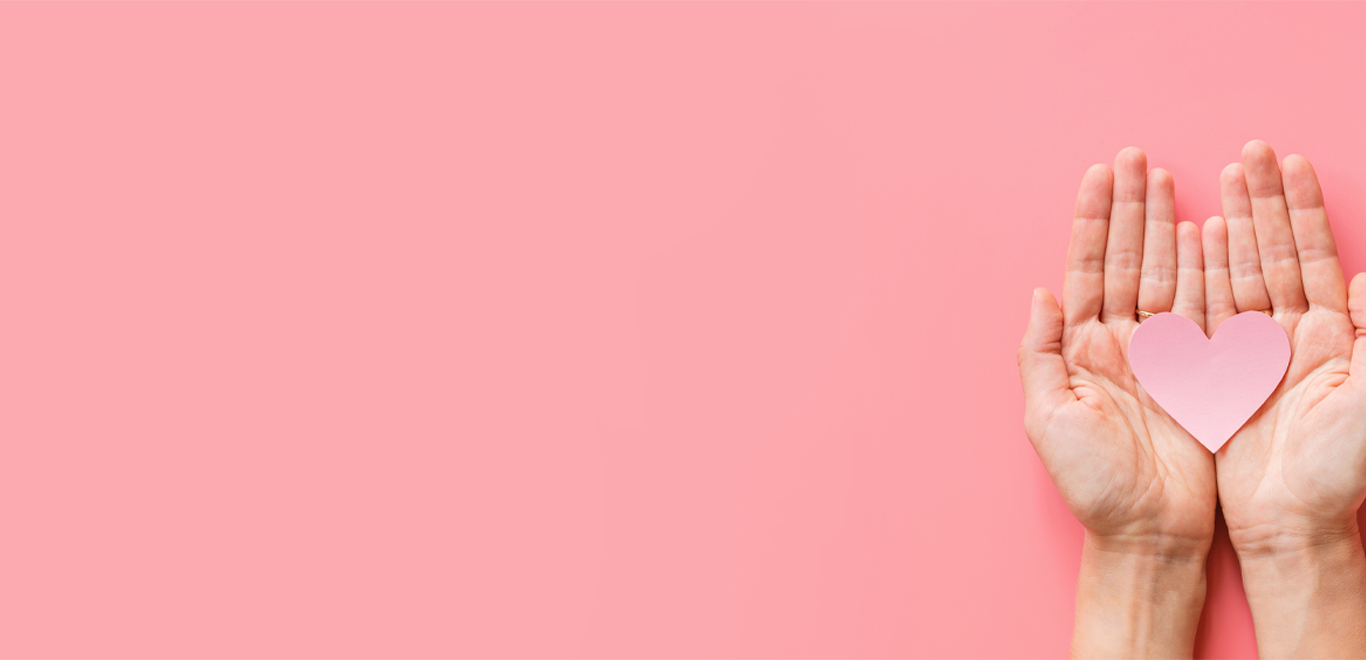 24/7 domestic abuse helpline
01543 676 800
Our Vision
To build a future where adults and children affected by domestic and sexual abuse live in safety and free from fear.
Our Mission
To ensure that every adult and child who comes to us seeking support for domestic and sexual abuse is given an opportunity to engage in services that can help them to make the journey from victim to survivor.

To put people at the heart of what we do:
At Pathway, we believe in being service user-led. Nobody knows what services and support are needed, more than the people who access them. We are always here with an open mind, and an open heart to ensure that we shape futures together.

To be the best we can be:
No two people are the same. Whether you are a service user, volunteer or staff member, we are all different. At Pathway, we don't believe in a one-size-fits-all approach. Instead, we want to celebrate our differences, value opinions and learn from each other, so that we can provide the best services, in the best way, with the best people.

To share our experiences:
Good, bad or funny. We want our service users to feel that they can share their experiences and know that they will be listened to and will contribute towards our development. We want our staff to know that in good and bad times, our door is always open and that our shared experience is what drives the strength of the team. At Pathway, we want to share our experiences and collaborate with other specialist organisations, to provide solutions and services that meet the needs of the people we are committed to.

To be open:
We understand that everyone's journey begins at a different point and at a different time. At Pathway, we won't put restrictions on the number of times you can access a service, or on the amount of time that has passed before you felt that you could ask for support. We also understand that your needs may not always meet a threshold, but that doesn't make them any less important to you. That's why our helpline is open access to all, 24 hours a day, 365 days a year. Whether you need a friendly voice, to know more about our services or help to get support elsewhere, we will be there.