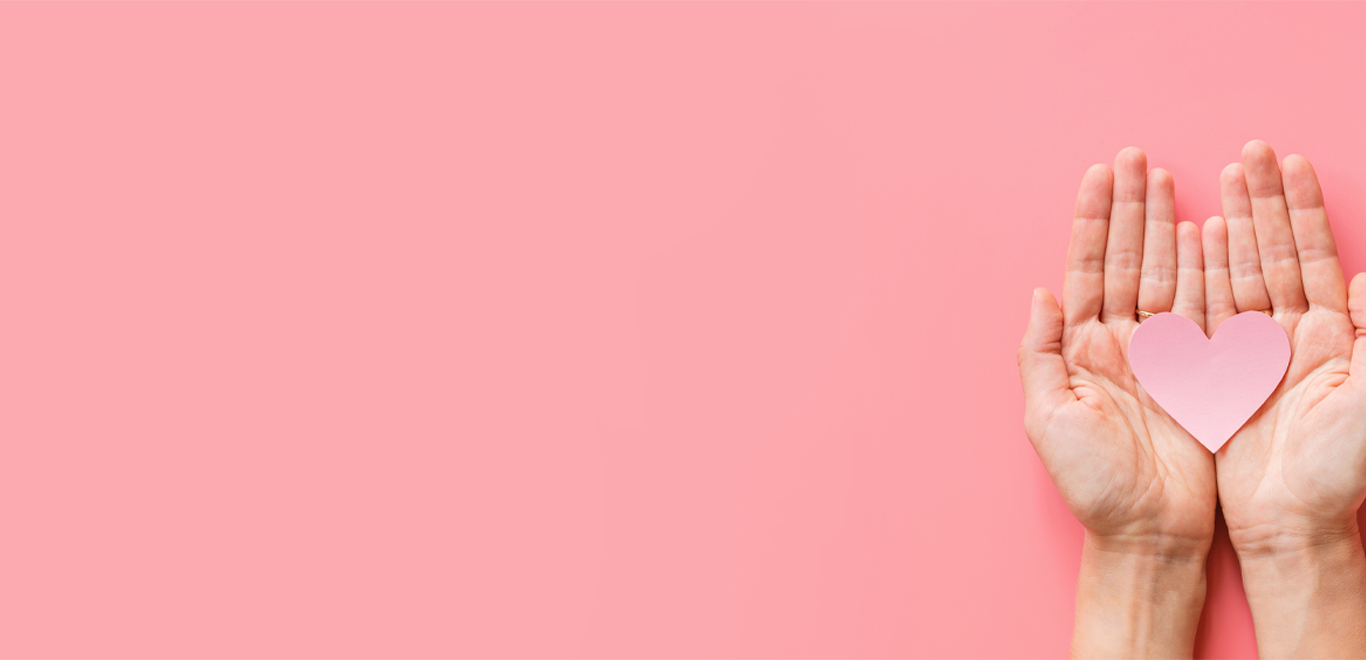 If you would like to help us support more women and children by donating money to our project, there are a variety of ways in which you can do this:
Your donations make a huge difference to our work at Pathway Project.
To run our helpline it costs £13,440 a month, £3,360 a week, £480 a day, £20 an hour.
We run 6 different groups at the Hope Centre that all last 6 weeks at a time. It costs £255 a week to run these 6 groups, £1,530 to run all 6 groups over a 6 week period.
£15 pays for our children's refuge worker for 1 hour.
Our main office the Hope Centre where people can drop-in for help, get 1-2-1 support, attend groups and counselling etc costs £120 a day to run, £600 a week, £2400 a month, £28,800 a year.
This is only a very short list on how our money is spent each week, month, year…Every single penny helps adults and children escape abuse.
Post
Please send your cheques made payable to Pathway Project to Hope Centre 3 Quonians Lane Lichfield WS13 7LB.
Online
Make a donation online via Pathway Project's Just giving page which is safe, secure and easy to use.
http://www.justgiving.com/pathwayproject/Donate
Standing Order
You can arrange with your bank to make a regular payment direct into our bank account.
Please email Amanda Barnard on amandab@pathway-project.co.uk for further details.
Gift Aid
If you are a UK tax payer you can now give even more money at no extra cost to you.
A signature from you will allow us to claim back the tax on your donation.
Legacy
You may feel you would like a living memorial to your commitment to our project. Your compassion could go on helping women and children. Making a will ensures that your money goes to the people you want. Please consider giving in this way.
How Your Donations Will Be Used
All donations, when undesignated, will be used for such purposes as Pathway judges will best advantage our service users.
Where the donor wishes to express a preference for the application of their donation, PathwayProject will take the greatest care to ensure that such wishes are carried out.
Where the donor restricts the application of their donation, Pathway Project will apply the gift to the purpose originally intended. The priorities of Pathway Project will change from time to time. Should this happen, alternative uses for restricted donations will be discussed with the donor or the donor's representative.
All donations will be acknowledged promptly.
Donate
You can also donate to us in the following ways:
Clothing and toiletries.
Do you have any unwanted clothes, shoes or accessories you can donate to Pathway Project? We always need women's and children's clothes for our service users who quite often leave in the middle of the night with nothing but the clothes on their backs.
Please make sure all items donated are in very good condition as these do go to our women and children in crisis.
Please note that any surplus items we cannot store or do not have demand we do pass on to Cash4Clothes to raise vital funds for the Pathway Project.
We also accept toiletries and cosmetics donations for the adults and children we support. Please make sure all toiletries and cosmetics are new and unopened.
Any used items will be disposed of for health and safety reasons.
Donations can be dropped off at the Hope Centre which is a convenient location in Lichfield. Please call 01543 442 610 or email April aprilb@pathway-project.co.uk prior to dropping off donations to arrange a donation drop off time that's suitable.
Toy donations
Please note that unfortunately we cannot accept used toys for health and safety reasons.
We can however accept new and packaged toys for our children, if you wish to donate in this way.
Furniture donations.
We accept furniture donations on an as needed basis, as unfortunately our building does not have adequate storage space for larger items.
When we have ladies moving into new homes we often ask for furniture via our Facebook page which can be found at @pathwayprojectlichfield
If you have any enquiries please email April on aprilb@pathway-project.co.uk
Please note that due to cost and time we are unable to collect donations from you.
Gifts in kind
Gifts in kind, also referred to as in-kind donations, is a kind of charitable giving in which, instead of giving money to buy needed goods and services, the goods and services themselves are given.
In the past various businesses have been able to provide a wide range of services, from legal advice, design and print, IT advice, through to refreshments for our events via the gifts in kind method.
If this is something that interests you please get in touch with Wendy Dee on wendyd@pathway-project.co.uk
Amazon wish list.
Our amazon wish list started around Christmas of 2018 and has carried on each year since. It's a great way of receiving the presents the children have asked for and also a lovely way for people to give back over the festive period.
We now have a list on our Amazon page of items we need in our refuges and also items we need for our groups.
All items you buy come straight to us at the hope centre. It's a great way of donating something to us that you know we need.
*Link for our Amazon List coming soon*