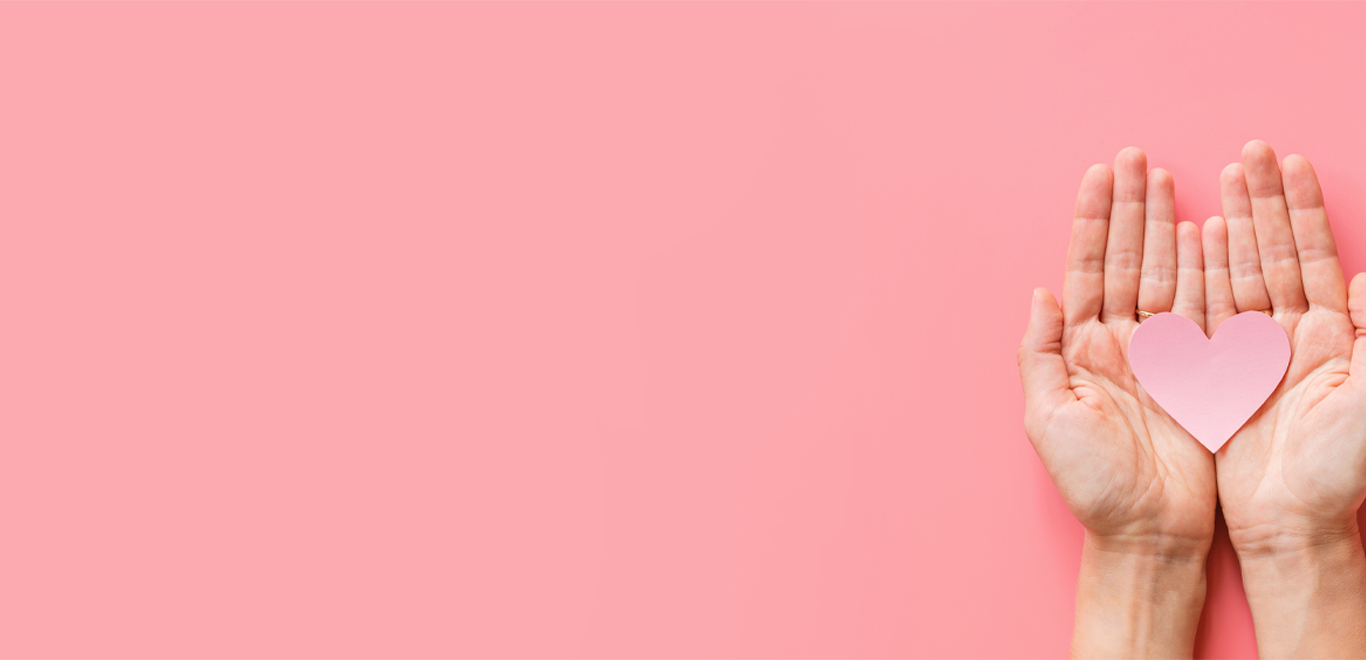 24/7 domestic abuse helpline
01543 676 800
*PLEASE NOTE WE ARE CURRENTLY AT CAPACITY FOR VOLUNTEERS*
Thinking of becoming a volunteer?
Believe it or not, Pathway Project was founded on volunteer hours back in the early 90s, with the start of our 24-hour helpline all from Kathy Coe's bedroom. Due to the lack of help for domestic abuse victims in the area, Kathy took it upon herself to do something about this. Without Kathy's determination and dedication to Pathway Project we wouldn't be where we are today. Pathway Project has an incredible team of dedicated volunteers that go above and beyond in their roles to help improve the lives of the adults and children we work with.
Pathway would not work as effectively as it does without the commitment and dedication of our superb volunteer team.
Without our volunteers, we would not be able to provide the support we do. Volunteers are an integral part of our charity, helping with everything from helpline to fundraising to administration.
If volunteering with us sounds like something that interests you, fill in the form on this page and we will email you a volunteer pack.
If you have any questions regarding volunteering please call us on 01543 442 610.
As I volunteer we will expect you to…
Always carry out your role to the best of your ability, following the Pathway Project set of values.
Uphold the policies and standards of service delivery when carrying out your role
Keep up regular communication with Lynn (Volunteer Manager) to discuss your role
Abide by safeguarding principles when working with vulnerable adults and children
Behave responsibly regarding your own and others' safety
Always act in a non-judgmental, non-discriminatory and inclusive manner to all of our staff and service users.
Keep client information confidential and secure, in line with our GDPR and data protection policy and procedures
We will not tolerate any abuse towards our staff or service users.
And most importantly enjoy your time with us.
Lynn (Volunteer Manager)
I started as a volunteer for Pathway in 1999 after applying for a job with Pathway and finding out that I didn't at that time have the experience I needed. I spoke to Kathy Coe, the founder of Pathway who advised me that there was an opportunity to do some voluntary work with Pathway which I was very interested in. I attended an interview and then attended training for the helpline. Because I was working full-time, I was able to offer one evening a week. So my role was to have the helpline from 5 pm through to 8 am the next morning – I did this for a couple of years. I then had the opportunity to apply for a post with Pathway in 2001 as a support worker for a service that was partly managed by Pathway, and I got the job!
I took over as manager of the Burntwood refuge in 2003 until the refuge closed in 2013. Since then I have worked in a lot of different positions such as Family Justice Co-Ordinator, Floating Support Worker, Helpline Coordinator and most recently Volunteer Manager!
I now manage a fantastic team of 19 volunteers and placements who do varied roles within Pathway including helpline, admin, group facilitating, peer support, maintenance, and fundraising to name just a few! Pathway would not be where we are today without our brilliant volunteers, whose commitment never ceases to amaze me.
Our very first volunteer was of course Kathy Coe MBE who started Pathway many years ago. Kathy retired last year and has gone full circle and is now one of our much-valued volunteers.
When I became a volunteer all those years ago, I never dreamt that this would be my career going forward, and although we are nearly 20 years on, I wouldn't have it any other way.