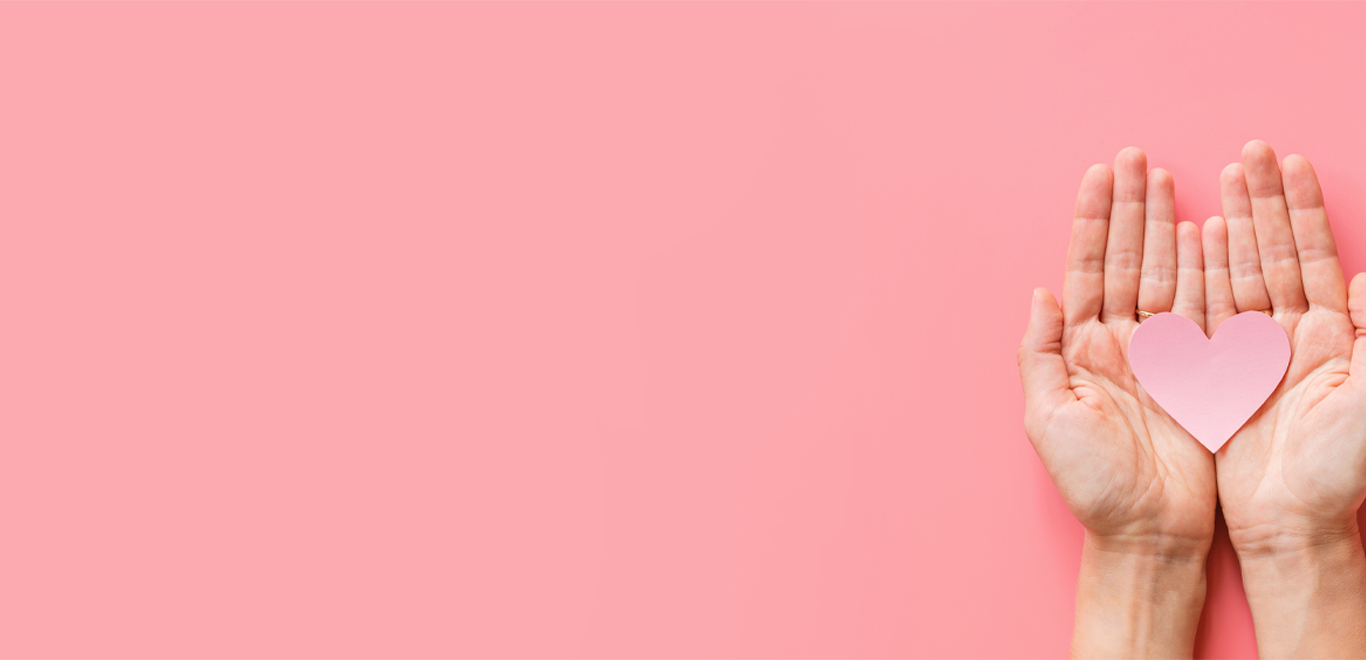 Taking the first step to your


new future
Supporting adults, young people and children, who are
experiencing or affected by domestic abuse.

Kathy goes PINK for Pathway!
Our fabulous founder Kathy Coe MBE surprised us all this August by deciding to dye her hair pink for Pathway in a bid to raise much needed funding to support our services.
For those that aren't familiar with Kathy's story, who better to hear a snippet of it from than the woman herself:
'I escaped a violent and abusive husband to find that there was little understanding of what I was going through. For over 7 years I campaigned for domestic abuse services, and then helped set up services…this is how Pathway is the Pathway we all know today. We are always needing more money to be able to help more people, and I have wanted to colour my hair pink for a long time but haven't had the courage to do so. With a lot of support, advice on the colour and the motivation of raising money I am finally going to do it. You will be helping me achieve my personal goal, but more importantly you could be saving someone's life.'
And she did it! and so far has raised £1,010 – wow! If you'd like to contribute to Kathy's fundraiser you can do so by clicking here