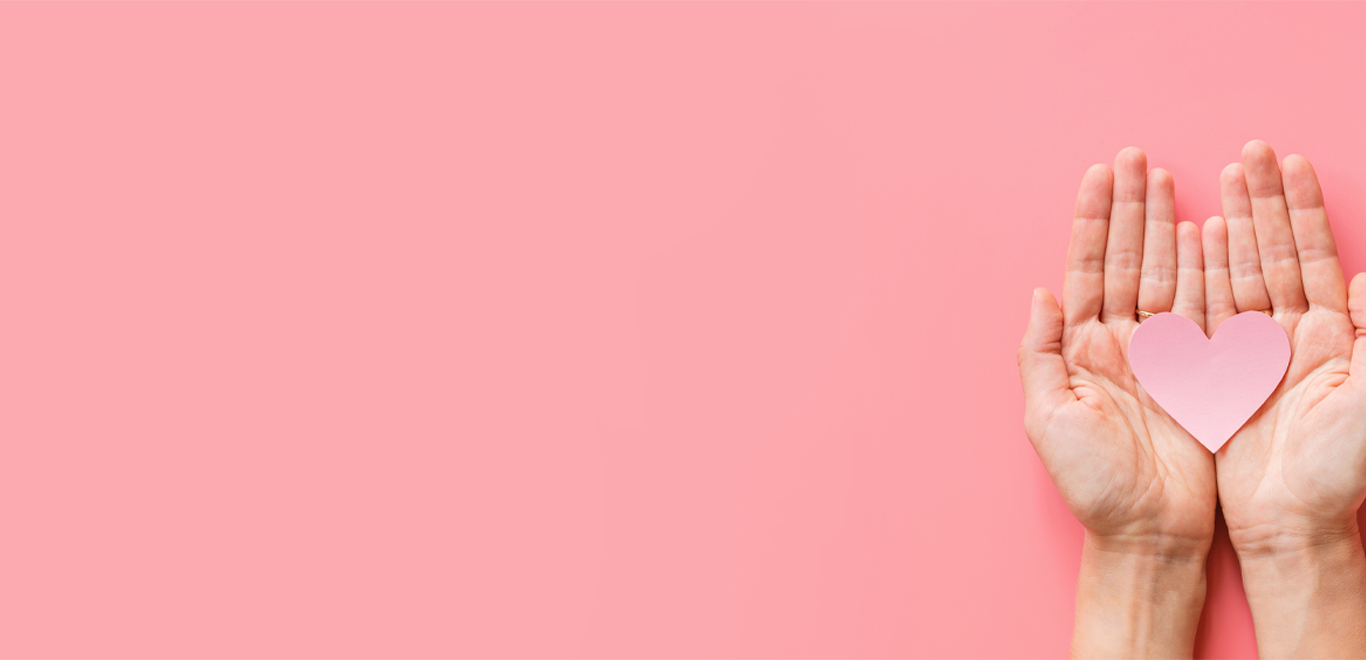 24/7 domestic abuse helpline
01543 676 800
Domestic abuse isn't just violence.
Many people think that if they aren't being hit, punched or strangled, then they are not victims of domestic abuse – this is a myth.
There are many ways that somebody can abuse someone, and many of the most damaging does not involve any physical contact whatsoever. If you've found yourself on our website it may be that you feel that something is wrong in your relationship, or perhaps you know somebody that is in an abusive relationship and you don't know what to do.
Domestic abuse can include, but is not limited to, the following:
Coercive control
Psychological and/or emotional abuse
Physical or sexual abuse
Financial or economic abuse
Harassment and stalking
Online or digital abuse
Gaslighting
If you are concerned then the following questions might help you:
Does your partner call you names or put you down in front of others?
Do they isolate you from family and friends?
Do they withhold money?
Have there been any sexual assaults?
Do they make threats towards you?
Are they always tracking your whereabouts?
Do they destroy your personal property or sentimental items?
Criticize everything you do – from your appearance to how you act.
Do you feel like you're constantly making excuses for their behaviour?
You may recognise that the questions that we ask above may be making you feel uncomfortable right now…admitting to yourself that your relationship is in trouble is the first step to getting help.
By seeking help from us we can help provide you with the correct information and support, which will hopefully enable you to seek the help you need safely.
Whether you have lived with abuse for weeks, months or years the real question is this: Do you want to look back 10 years from now and be still dealing with the same issues? Still feeling fearful, anxious or unhappy every day?
If you were concerned enough to find our website then you may need to be concerned enough to take the next step and talk to someone – anonymously if you wish at first. We are happy to support you and maybe we can help support you to find ways of preventing the abuse from escalating.
How we help
Pathway Project has over 25 years of specialist knowledge and experience around domestic abuse and has successfully helped thousands of adults and children move forward with their lives.
We can help you find a way out of your abusive relationship.
Help you access safe accommodation and expert support.
Rebuild your life, with dedicated individual support as well as help from family and others in your situation.
Provide support if you choose to stay where you live now.
Provide a variety of groups from our self-help group which has been running now for over 10 years, to our newer groups such as the Wellbeing workshop which focuses on mental health through creative projects.
Services we can offer:
24 hr helpline – 01543 676800
Emergency refuge accommodation
Drop in service
Risk reduction advice and support
Sexual violence advocates
Young women and girls advocates
Peer mentoring scheme
Children and young people's support services
Groupwork including Reaching Out and Journey to Self-Discovery
Action kids
Counselling
Legal clinic
Call our 24/7 helpline now on 01543 676 800