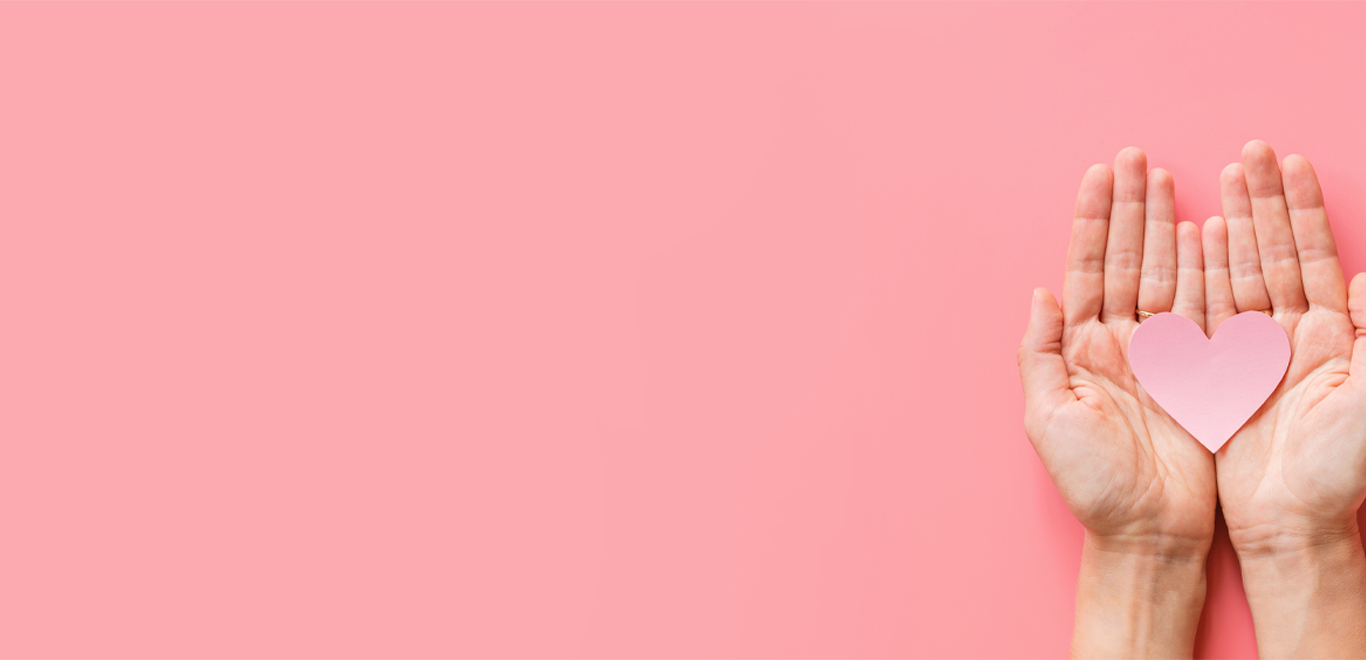 Children's Support Worker
Our Children's Support Worker works with children and young people to provide them with a listening ear, coping strategies, advice and guidance around practical and emotional issues.
Our Children's Worker will provide one to one specialised support around dealing with domestic abuse in their homes, or in their own relationships in a setting appropriate to them.
We are also able to provide groups and talks at schools and other agencies.
CHISVA (Children's Sexual Violence Advisor)
Our ChISVA delivers a high quality ISVA service to children and young people who have experienced sexual violence, sexual abuse, sexual exploitation or sexual coercion, aged 5-18, and 18-25 if they have additional needs. They work as part of an ISVA/ChISVA team delivering the Staffordshire Sexual Abuse and Assault Service (SSAAS). The work that our ChISVA does is also linked to other services provided by Staffordshire Women's Aid and Pathway Project, including counselling and group support, ensuring that survivors have access to a range of specialist sexual violence support. Our ChISVA works closely with, but independently from, the Police, Victim Gateway, Sexual Assault Referral Centre (SARC), Crown Prosecution Service (CPS), Witness Care, Sexual Health and NHS services as well as other voluntary sector organisations.
Action Kids
Action Kids is the one service Pathway provide that focuses on children with a number of issues, not just domestic abuse. This can include mental health problems, social isolation, Autism, learning difficulties and engagement with Children's Services. The service offers a programme of activities designed to encourage children and young people to build their confidence and social skills. We tailor make the programme to ensure we understand their likes and dislikes, that we consider referring agencies concerns and that we pair them with children of a similar age and with similar is-sues – the idea being that they realise that they aren't alone. At the end they are able to access a youth club, with an older and younger session, to encourage them to maintain their friendships. All of the transport and activities are free, so that no child or young person feels excluded by their circumstances.
Over the past year the service has worked with 82 children, with the follow on youth club averaging 20 children and 14 young people per session. The activities have included rock climbing, swimming, trampolining and trips to the cinema, something many people take for granted. We also work with Growing Rural to provide Llama Trekking sessions through the holidays, these combine with other seasonal activities such as willow weaving and pumpkin carving.