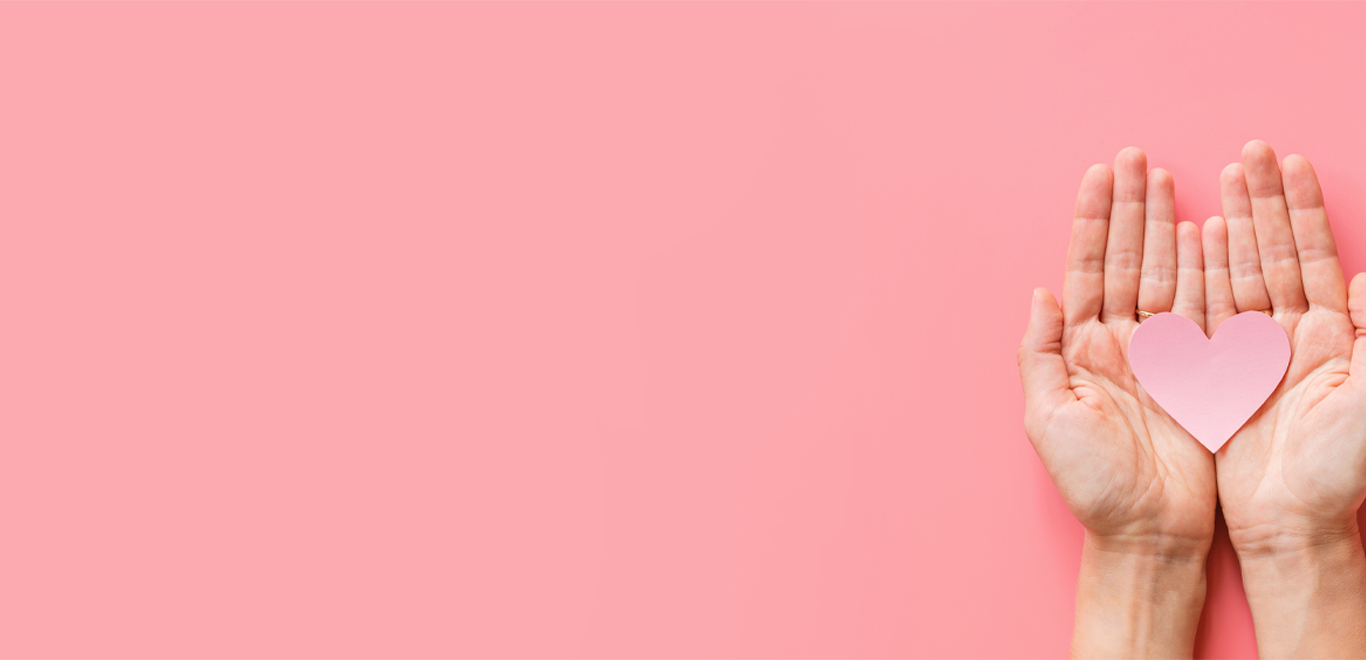 24/7 domestic abuse helpline
01543 676 800
Children's Support Worker – Melissa Hughes
Our Children's Support Worker works with children and young people to provide them with a listening ear, coping strategies, advice and guidance around practical and emotional issues.
Our Children's Workers will provide one-to-one specialised support around dealing with domestic abuse in their homes, or in their own relationships in a setting appropriate to them.
We are also able to provide groups and talks at schools and other agencies.
CHISVA (Children's Sexual Violence Advisor) – Megan Sullivan
Our ChISVA delivers a high-quality ISVA service to children and young people who have experienced sexual violence, sexual abuse, sexual exploitation or sexual coercion, aged 5-18, and 18-25 if they have additional needs. They work as part of an ISVA/ChISVA team delivering the Staffordshire Sexual Abuse and Assault Service (SSAAS). The work that our ChISVA does is also linked to other services provided by Staffordshire Women's Aid and Pathway Project, including counselling and group support, ensuring that survivors have access to a range of specialist sexual violence support. Our ChISVA works closely with, but independently from, the Police, Victim Gateway, Sexual Assault Referral Centre (SARC), Crown Prosecution Service (CPS), Witness Care, Sexual Health and NHS services as well as other voluntary sector organisations.