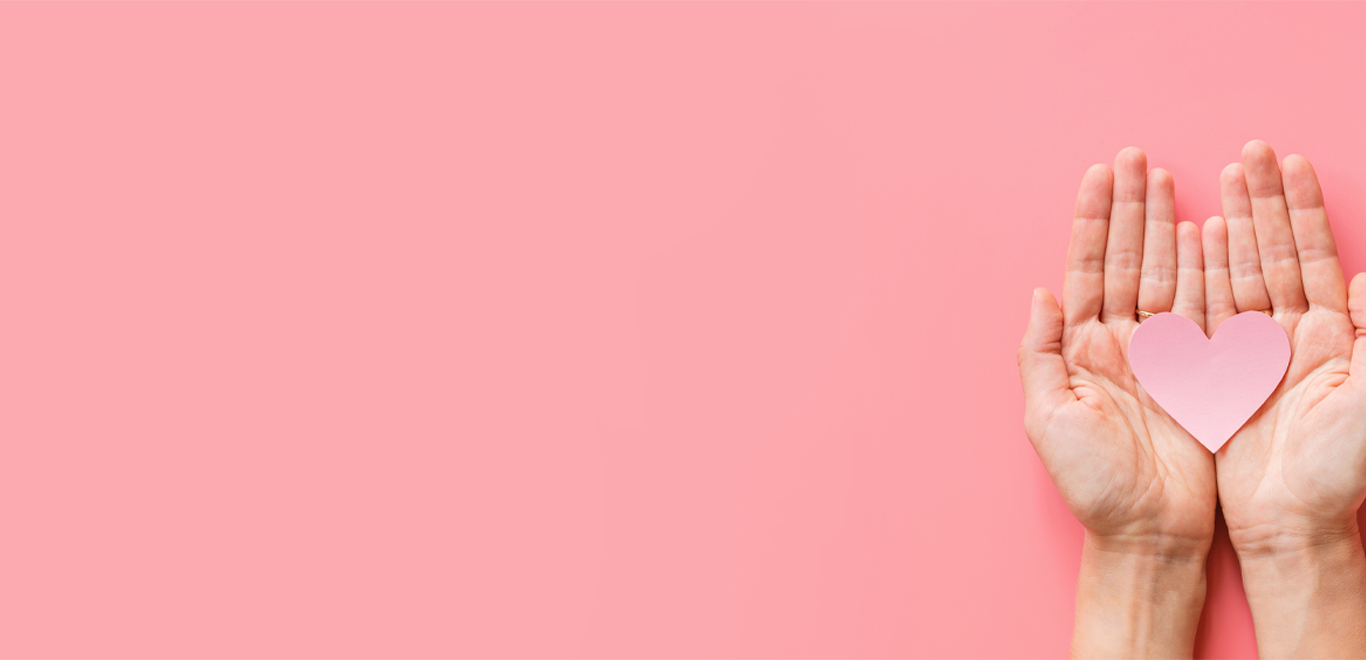 Over the past year or so we have been exploring all sorts of ways of raising money for Pathway Project we haven't explored before.
Between January and February we sorted, labelled and priced over 600 items ready to sell at our pop-up shop. All items were kindly donated by the lovely people in the Staffordshire community – thank you to all of those kind people.
February saw all hands on deck and the launch of our very first popup shop at The Field Community space in Lichfield centre.
We had all sorts on offer from Lulu Guinness hand bags and A Vivienne Westwood dress to clothing from high street favourites from Topshop and River Island.
We're proud to say our first ever popup was a tremendous success raising £964 over the course of two days.
Thank you to everyone that attended, we had great fun over those two days, and enjoyed every moment.