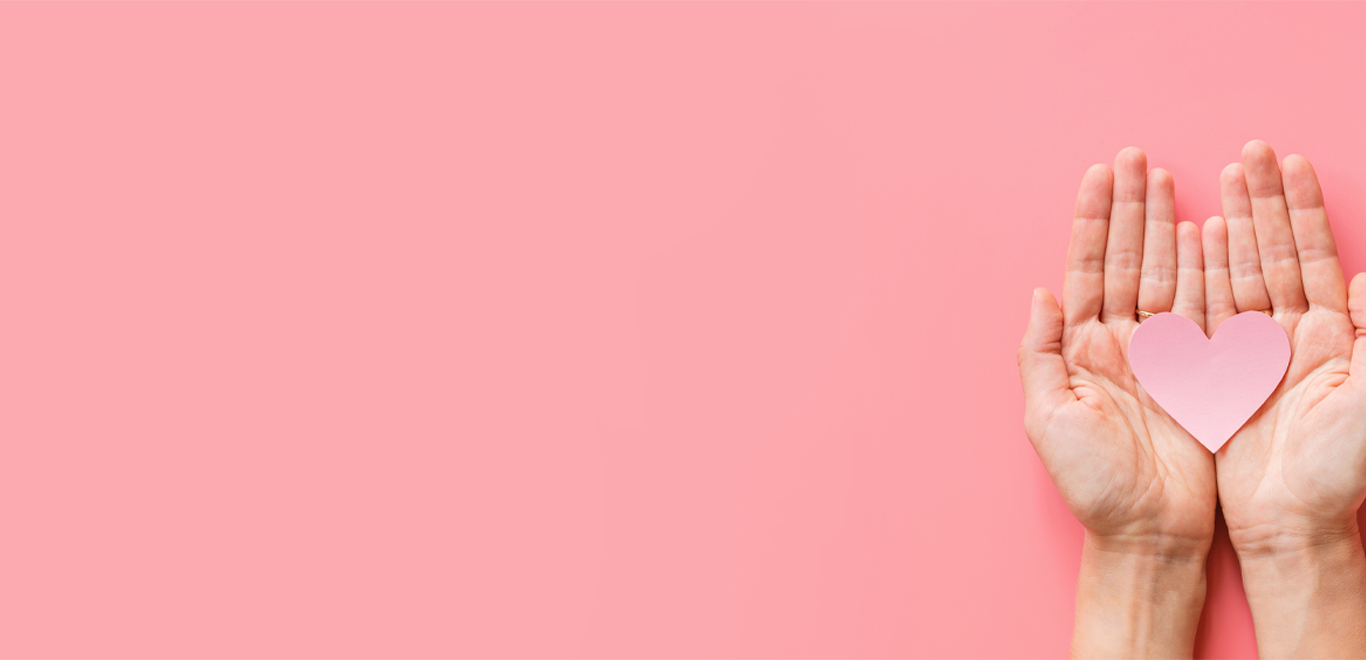 24/7 domestic abuse helpline
01543 676 800
Merry Christmas all! As you can imagine Christmas is an extremely busy time for all the staff at Pathway, just call us Santa's elves – rushing around behind the scenes organising gifts and trips for our women and children.
It may come as a surprise to a lot of you, but Christmas is many of the staff's favourite times to be at Pathway. We are overwhelmed yearly by the generosity and kindness of strangers, and we work round the clock helping to make positive memories for the people we support.
This year we have been so overwhelmed by the kindness of others, you have no idea what this means to the women and children we support – and although they might not be able to thank you to you in person we can say thank you on their behalf.
Christmas fundraiser at Debenham's.
Melbourne Café hosting a staff onesie day – comfort is key when serving coffee after all!
7th Lichfield Rowallen Cubs made delightful Christmas boxes for the children in our refuges.
Burntwood Lions provided a magical trip for the children to see Santa.
Tracy didn't get to go wild in the aisles, but Tesco did donate an amazing trolley full of Christmas goodies.
Chadsmead Primary and St Chad's both held a non-uniform day that raised £310.16 – thanks kids!
Staff gave up our weekends off to fundraise at the Lichfield Food Festival with our famous tombola Tracy.
The inspiring ladies at Flexercise – Lichfield have donated gifts to Pathway for the past 20 years and have outdone themselves this year.
Earlier in the year, we took part in the Tesco Book Bank raising an impressive £473.
Co-op pharmacy – Boley Park decided to donate gifts to us this year instead of their usual Secret Santa.
HD Hair and Beauty – Cannock did a collection among staff and clients for children's gifts.
The Lichfield Ladies Darts Team scored 180 with a donation of fab gifts!
1st business group and the Young ones burton donated carloads of gifts – wow!
Tina Clement's and her clients donated some sweet treats to our staff and refuges to indulge in over the festive period.
St. Stephen's church Gt.Haywood held their annual festive service, and some of the staff snook along for a bit of singing and hot chocolate.
Cheslyn Hay High School Sixth formers donated presents for the women again – thanks!
Lichfield Social Club and their customers collected gifts on behalf of Santa.
Brakes also swapped secret Santa and decided to give back instead.
Christmas can be a time of fear for women in abusive relationships, but for the women in our refuges, we always try to offer a place of warmth and safety, especially over the festive period.
With your help, we provide the women and children with memories they can hopefully look back on positively.
Merry Christmas!