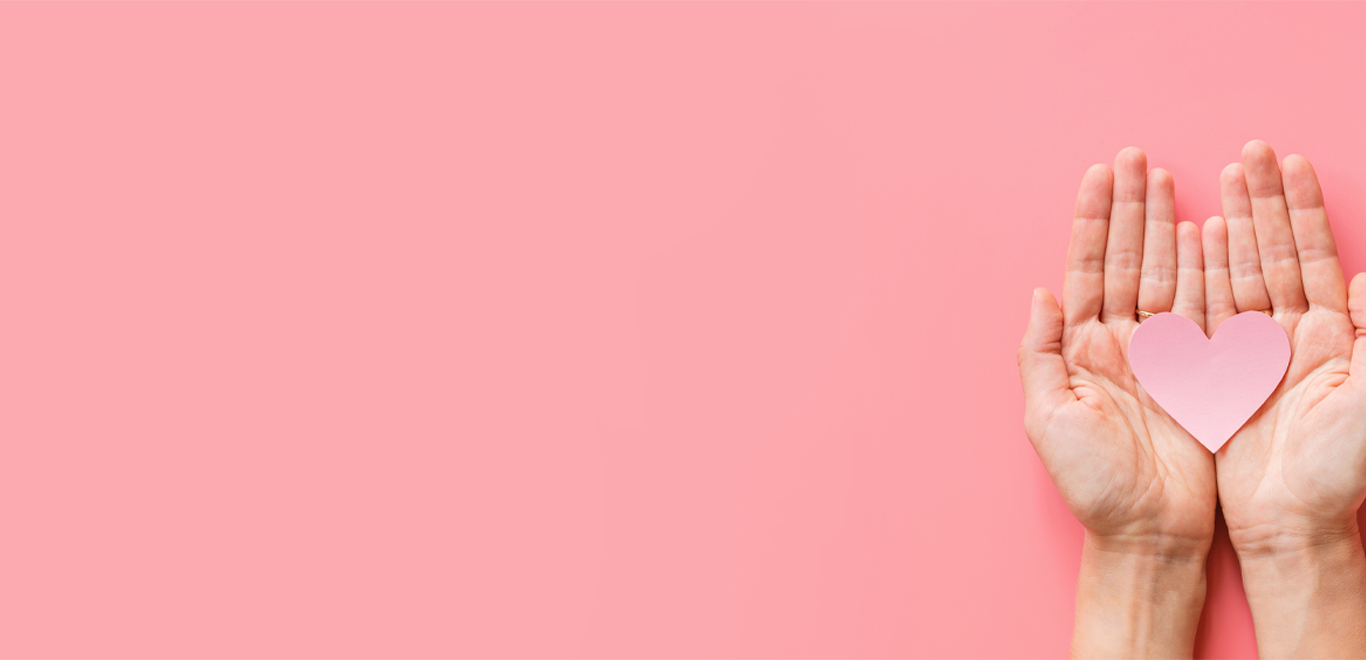 24/7 domestic abuse helpline
01543 676 800
Christmas 2020 at Pathway Project
Merry Christmas all!
As you can imagine this Christmas this year was quite different from our usual Christmas celebrations at Pathway Project. This Christmas will go down as our very first, and hopefully last COVID-19 secure festive period.
It may come as a surprise to a lot of you, but Christmas is many of the staff's favourite times to be at Pathway. We are overwhelmed yearly by the generosity and kindness of strangers, and we work round the clock helping to make positive memories for the people we support.
This year our staff worked even harder to secure gifts for our service users, due to the uncertainty many faced during COVID-19 and the festive season.
This year was our most successful year with our Amazon Wish List and we could not have been happier. After the year that our service users have experienced, we were so happy to be able to provide some light relief this year.
You have no idea what this means to the adults and children we support – and although they might not be able to thank you to you in person we can say thank you on their behalf.
A big thank you to the following people and businesses:
Tamworth Santa's Little Helpers.
Shenstone Parish Council.
Bikers Secret Santa.
Rediscovered by DM designs donated a beautiful upcycled children's desk.
Tracy didn't get to go wild in the aisles, but Tesco did donate an amazing trolley full of Christmas goodies.
Waitrose donated boxes and boxes of yummy mince pies and biscuits.
Lichfield Cathedral School collected presents in the run-up to Christmas.
The Mother's Union Burntwood donated £200 worth of gift cards to the adults we support – amazing!
St Stephen's Primary school found out we were low on chocolate gifts and donated enough to last the year! Amazing effort kids!
Central Hub Logistics donated their famous pamper packs again.
The Jones family donated some lovely presents again this year!
The Friary School donated sanitary items – thank you.
The Young ones burton donated carloads of gifts – wow!
The Bell Pub Walsall.
Cheslyn Hay High School Sixth formers donated presents for the women again – thanks!
Valu Construction.
Citylife Magazine organised a toiletries drive that included local businesses such as Richard Winterton Auctioneers, The Lichfield Pantry, The Bureau, Salon 28, Jono's Tourism, Chasewater Runners, 7th Lichfield Scout Group and St Chad's Primary.
Helen Young & the Hoar Cross Community.
Primrose Cottage Art donated some wonderful prints for our new Creche.
Shenstone Village Hall.
Lichfield Ladies Dart's Team.
Christmas can be a time of fear for women in abusive relationships, but for the women in our refuges, we always try to offer a place of warmth and safety, especially over the festive period.
With your help, we provide the women and children with memories they can hopefully look back on positively.
Merry Christmas, and a happy new year.