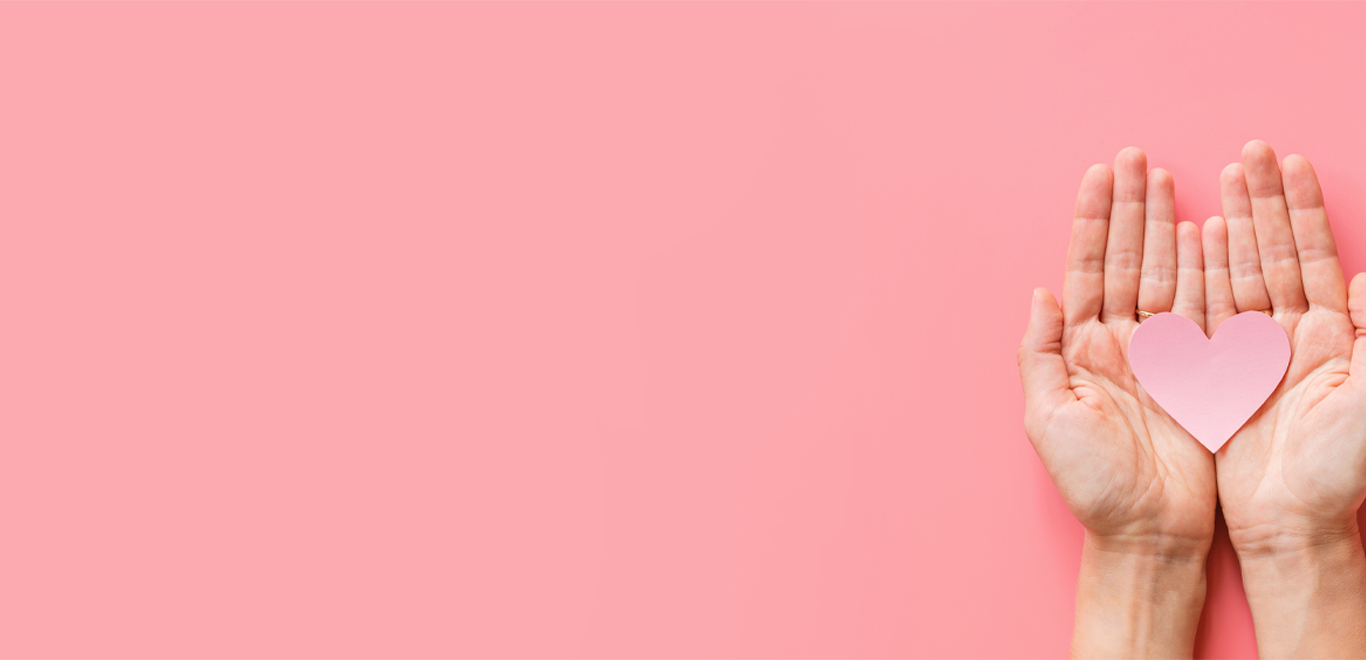 24/7 domestic abuse helpline
01543 676 800
LONDON MARATHON 2020
The UK's coronavirus lockdown forced April's London Marathon race to be delayed for six months this year. That meant six more months of training, six months of uncertainty about how the race would take place, and six more months of frustration for our runners – it was far from ideal.
Our runners would no longer be able to run their marathon on the iconic route throughout London, past some of the amazing monuments, with a crowd of people cheering them on as they went. Instead, our runners would be running the marathon on a cold and rainy October Sunday morning, with only family and friends to cheer them on at different points during their routes. Along with 45,000 other participants our runners Callum and Gemma ran the marathon (26.2 miles, or 42km) at a time and place of their choosing on Sunday, logging their progress on an app to make their time official and secure a much-revered medal.
If there was one advantage to the marathon being completed in this format, it was that people from around the UK, and across the world, could make their front door the start and finish line of the race this year. 
Gross donations to the Virgin Money Giving platform were down £25m between March and April this year compared with the same period in 2019. We are so proud of our runners for raising over £3000, it hasn't been an easy year to fundraise and was another challenge for them to face. 
Both of our runners absolutely smashed their virtual marathons, and we are so proud to have such inspiring people raising vital funding for us. 
Callum and Gemma both had different reasons for choosing Pathway Project as the charity they would support for this year's Marathon. Gemma is Kathy Coe MBE's daughter-in-law and knows first-hand the work that Pathway Project has done over the years, and Callum is April from our Community & Outreach team's brother.  
Callum said "When the opportunity to run the marathon on behalf of Pathway Project came up I was thrilled to be able to run for such a fantastic and ground-breaking local charity. I'm so happy that the funds I have raised will be going towards providing their fantastic services in the Lichfield & Tamworth boroughs.' 
We are so proud of Callum and Gemma for completing the first virtual London Marathon despite all the obstacles that stood in their way in the build-up. They both did an absolutely fantastic job and really put their all into every minute. 
Thank you.