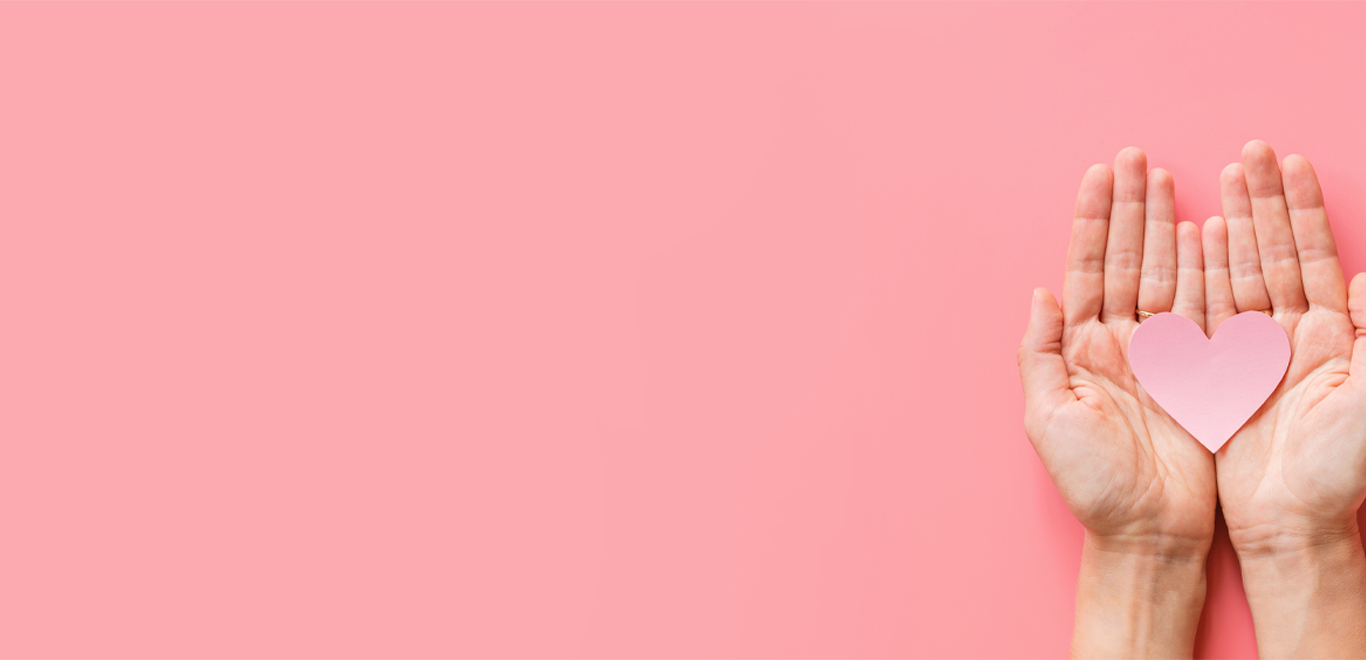 Base: Outreach (Hope Centre Lichfield)
Responsible To: Head of Operations
Working Hours: 15hrs a week
Salary: £20'000 per annum (£8'000 pro rata)
JOB SUMMARY
To be responsible for the co-ordination of an effective support plan for service users dealing with issues that cause them economic disadvantage e.g. debt, money management, access to benefits, training and education and employment support, that have been caused by domestic and sexual abuse.
To provide emotional and practical support from the point of accessing support, meeting their immediate needs and working towards a holistic, multi-agency approach to their long term economic stability.
To ensure that service users are informed of the full range of financial services available to them, and to facilitate access to this support in a way that best meets their needs, this includes enabling them to maintain their tenancy and avoid eviction.
To support service users by providing them with a programme of work that will aim to ensure they are better able to manage their financial situation, and remain economically independent when they are out of service.
This support will be based in the community and will involve utilising all of Pathway Projects available services, as well as referring into other appropriate agencies.
DUTIES OF POST
1. MAIN DUTIES
· To ensure that anyone entering into the specialist service receives a financial needs assessment that considers basic budgeting, debt management and correct receipt of benefits.
· To liaise with any other agencies working with that individual to ensure all financial support needs have been considered and planned for.
· To provide advice and guidance on the full range of financial services, options and legal remedies open to them.
· To support people to maintain their homes and tenancy's.
· To develop an individualised support plan, that takes into account the personal requirements of that service user. This should include benefits check, budgeting support, debt management/relief, organising payment plans, dealing with housing arrears, setting service users up with bank accounts and ensuring they understand how those accounts works, advocating with financial services on their behalf, working with them to ensure that have accessed the most financially efficient essential services possible, such as mobile phones and utilities.
· To develop a support plan that considers the long term economic stability of the service user by considering educational and training needs and support to get back into training, volunteering or employment.
· To provide a multi-agency approach to support for service users where appropriate, such as accessing CAB or the Credit Union.
· To attend meetings, or appointments, with service users, where appropriate, and advocate on their behalf if necessary.
· Support service users to make difficult phone calls and appointments with regards to managing their money, empowering them to feel confident to take control of their financial situation.
· To provide non-judgemental, one to one emotional and practical support around economic issues to all service users.
· To contribute towards any risk assessments where you feel economic abuse is a significant and ongoing concern, e.g. referral to a Multi-Agency Risk Assessment Conference.
· To ensure that wrap around support and services are in place to help people to better manage their wellbeing and mental health and how this may impact their economic situation.
· To develop a workshop around budgeting and financial management, and around building skills for getting back into training, volunteering and work.
· To help Pathway implement their new grant giving service, this will include supporting people to write applications, reviewing applications written by other staff, and working with the Finance Manager and refuge Financial Abuse Specialists to facilitate payments.
· To support other staff within Pathway who may have questions around economic abuse, or elements of economic support.
· To attend multi-agency and professionals meetings to represent the needs of the service user and Pathway, where necessary and appropriate.
· To attend court with the service user, where necessary and appropriate.
· To facilitate quick and easy referrals and seamless transitions into any other Pathway Project services as required.
· To ensure that any issues in relation to safeguarding children or vulnerable adults are brought to the attention of the Children's and Adult Safeguarding Leads and appropriate referrals made to the required agencies.
· To recognise, respect and address the needs of service users who face particular barriers when seeking to help to access services, including LGBT communities, older people, disabled people and people with complex needs.
2. GENERAL
· To contribute towards retaining statistics, case studies and anecdotal information to feedback to funders and interested parties.
· Maintain, update and keep accurate and factual case records.
· To use and maintain outcomes tools with service users.
· To monitor and review the service with service users.
· Follow procedures and protocols with other services so that the safety of the service user is kept central to any process.
· Keep other relevant agencies informed about important changes in service user's situations, within information sharing protocols.
· Note and feed back to other agencies any consistent difficulties service users are having accessing their service, or failures to engage.
· Develop and maintain effective communication systems with any key partners.
· Provide specialist advice to other workers and agencies.
· Be aware of resources available regarding interpreters, signers etc.
· Contribute to the development of service policies, protocols, guidelines and strategies within area of practice as necessary.
· To work within the policies and procedures of the organisation.
· To provide monitoring and reports as required.
· To report any problems/difficulties/complaints to the Head of Operations and to participate in any follow up work required.
· To ensure that the security of sensitive data is maintained and complies with the policies, procedures and guidelines of the organisation.
· Maintain timesheets and expenses as per the guidelines of the organisation.
3. PERSONAL DEVELOPMENT AND SUPPORT
· Attend monthly supervision meetings.
· Attend team meetings where required.
· To participate in networking opportunities.
· Identify and attend appropriate training and other development events e.g. conferences.
· Attend other support sessions to be identified.
4. OTHER
· Any other duties the Board of Trustees consider appropriate.
· Clean driving licence is essential together with the use of a car.
The post will be periodically reviewed and following consultation with the post holder duties may change or be developed subject to available funding and the needs of the service. The post holder will be expected to be flexible in her development of the job, and will participate fully, where possible, in all discussions about the nature of her work and the tasks involved.
The post holder must have a commitment to the aims of the Pathway Project, and uphold all agreed policies and procedures.