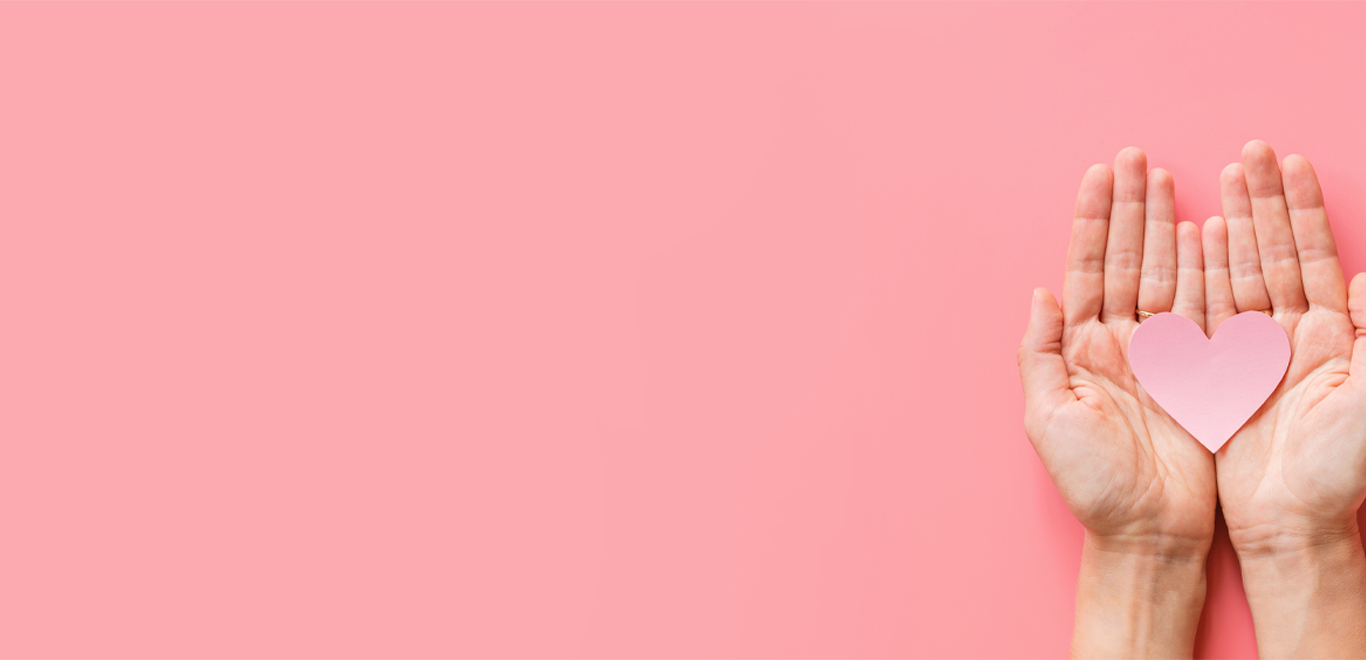 24/7 domestic abuse helpline
01543 676 800
Trustee Vacancies
Pathway Project is a specialised domestic abuse charity that offers a range of services in Staffordshire (with a particular focus on the areas of Lichfield and Tamworth). We offer high-quality, personalised domestic and sexual abuse support to adults and children affected by domestic and sexual abuse. Our aim is to help build a future where adults and children affected by domestic and sexual abuse live in safety and free from fear.
We have been supporting survivors of abuse for over 30 years, and we've helped approximately 40,000 people during our time as a charity. In the past year, we've provided over 6000 hours of direct support and housed hundreds of women and children in our women's refuges.
As we celebrate 30 years of providing great services an exciting opportunity has arisen to recruit new trustees to the Board. We are seeking well-motivated people who have an enthusiasm for our work and can demonstrate commitment to our charitable purpose and values. We require trustees who can demonstrate vision, knowledge, skills and relevant experience, so this year we are particularly looking for people with skills in the areas of law, finance and marketing. Prior experience in a trustee or governance role is not essential as we will provide training as required.
The Charities Act 2011 defines charity trustees as the people responsible under the charity's governing document for controlling the administration and management of the charity.
Under charity law, the Board of Trustees holds the ultimate responsibility for directing the affairs of Pathway Project and ensuring that it is solvent, well run and delivering the charitable outcomes for which it has been set up.
The full job description and person specification, alongside any related documents and policies, are available in hard copy format, or by email from our Volunteer and Training Manager, Lynn Laughton who can be contacted on lynnl@pathway-project.co.uk