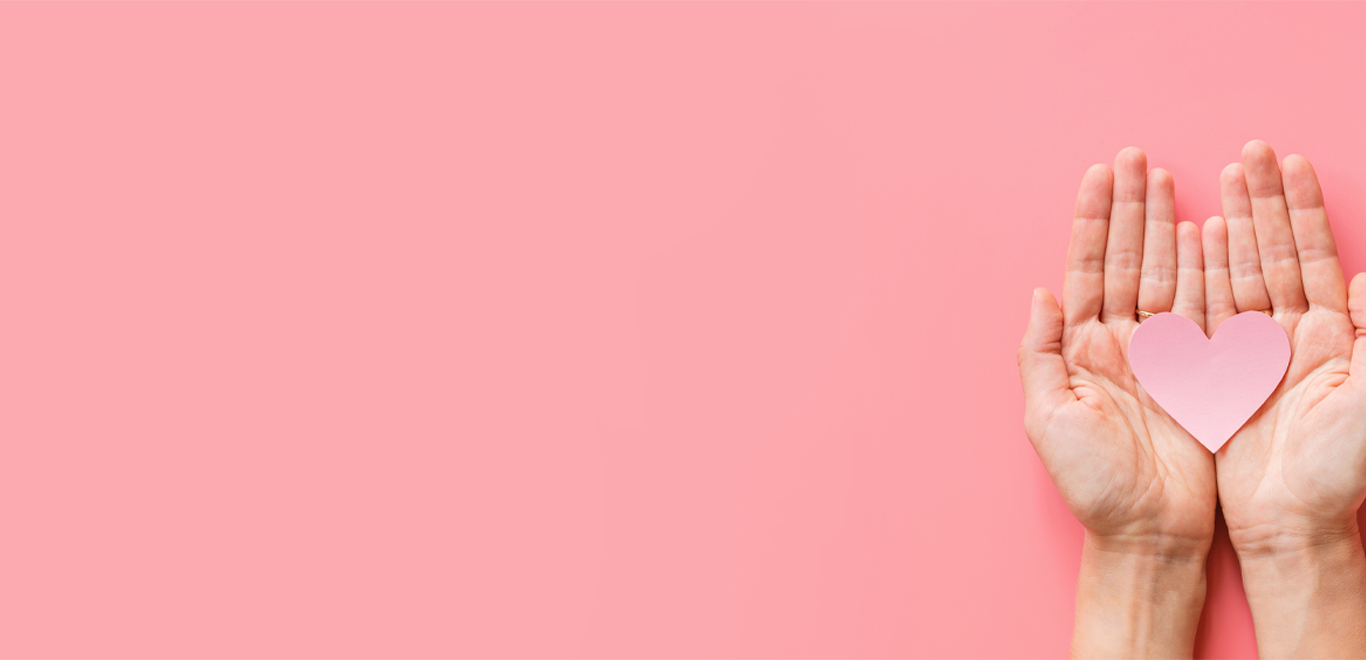 24/7 domestic abuse helpline
01543 676 800
Knock on the door number 4!
October saw us host our first-ever bingo night, what has taken us so long? Fun was had by all! We raised a 'top of the shop' amount of £1314!
We had six rounds: booze round, foodie round, choccy round, pamper round, fun round and a mystery round. We managed to get our hands on some amazing prizes on offer and even had a gift donated by the talented Katherine Kelly one of our honorary patrons.
Thank you to everyone that donated prizes to this event, you helped make our first bingo night one for the books – without your help, this event would have not been possible.
Keep your eyes down for our future bingo events!