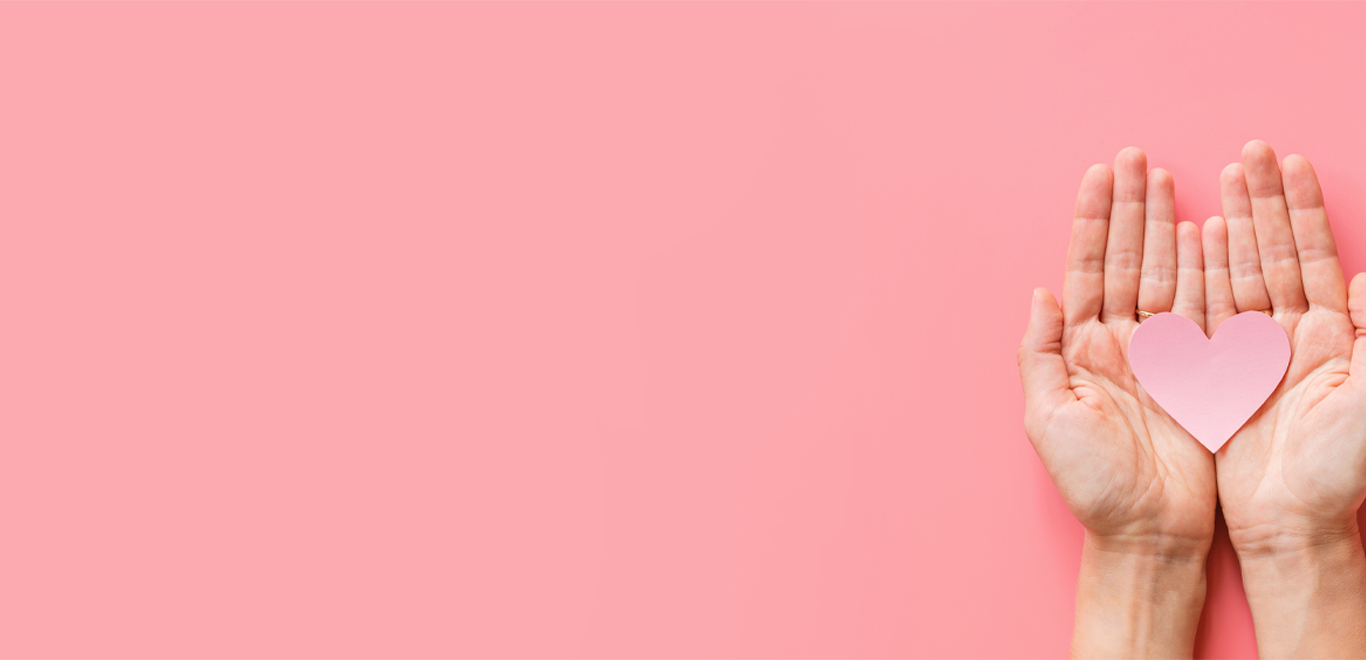 Taking the first step to your


new future
Supporting adults, young people and children, who are
experiencing or affected by domestic abuse.

The Big Pathway Picnic
THE BIG PATHWAY PICNIC IS BACK THIS JULY AND AUGUST!
How would you like to host a picnic this summer, and raise money for a local domestic abuse charity at the same time? Sound good? Then why not host a Big Pathway Picnic?
All you need is:
One of our picnic packs
Tasty treats and delicious drinks
A lovely location of your choosing (we'd suggest Beacon Park or Cannock Chase)
Friends, family or work colleagues
Lots of laughs
Hosting a Big Pathway Picnic is the perfect opportunity to catch up over a Pimm's, and array of tasty treats of your choosing while raising money and awareness for a great cause this summer. You can host your picnic whenever you want, wherever you want, with whoever you want.
Did you know domestic abuse on average affects 1 in 4 women and 1 in 6 men. Join us in raising awareness this summer!
We'll be posting delicious recipes and picnic ideas throughout the next month on our socials and our website to inspire you with your Big Pathway Picnic.
We had our very own Pathway picnic a few weeks ago
Donate in cash, by cheque, or via our direct donation site
Whether £1 or £100 every penny counts!