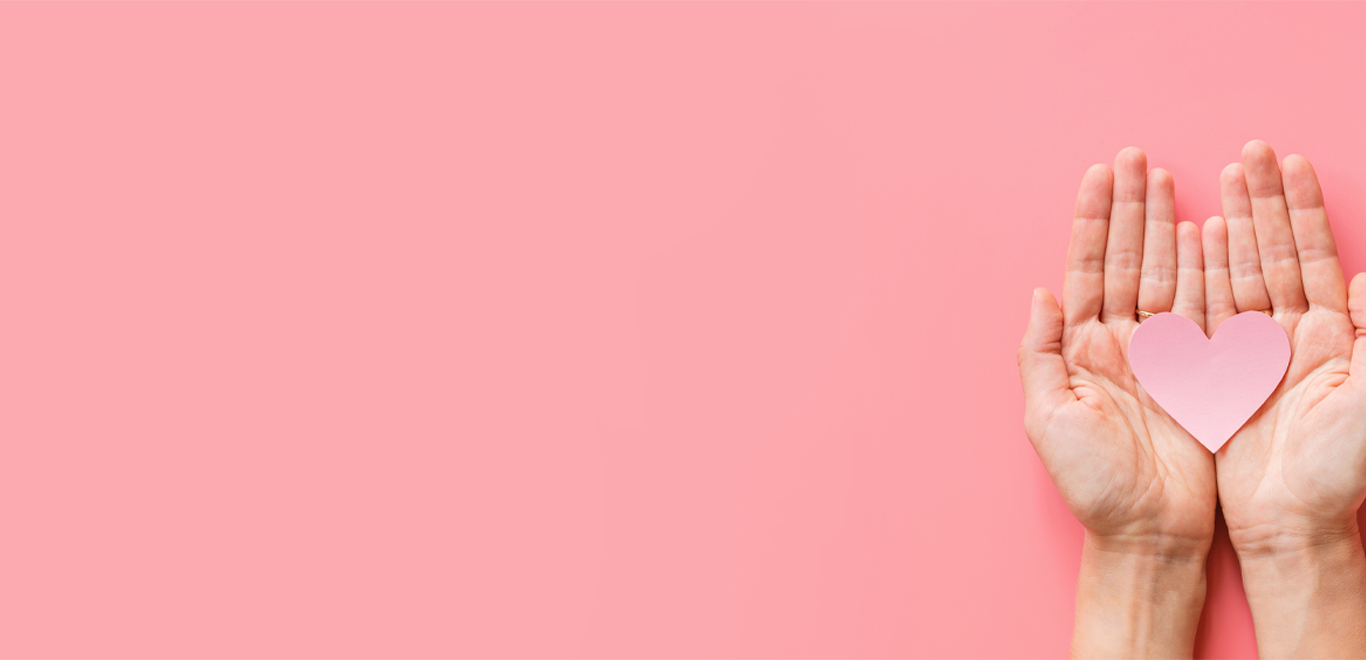 24/7 domestic abuse helpline
01543 676 800
Are you living with fear, not knowing which way to turn? Feeling helpless to make any changes is a common feeling for people who are being abused, whether physically or emotionally. It can be really helpful just to talk to someone who understands and will listen and support you.
The helpline can provide you with information, can be a listening ear, or can lead you to the services you need to keep yourself and your family if you have one, safe. You can ring anonymously if you prefer. Our telephone helpline staff and volunteers have all trained in domestic abuse, know our services inside and out, and are committed to providing you with the right information to be able to make your own decisions.
Please remember to protect yourself by dialling 141 before dialling our number so that your call cannot cause you problems later.