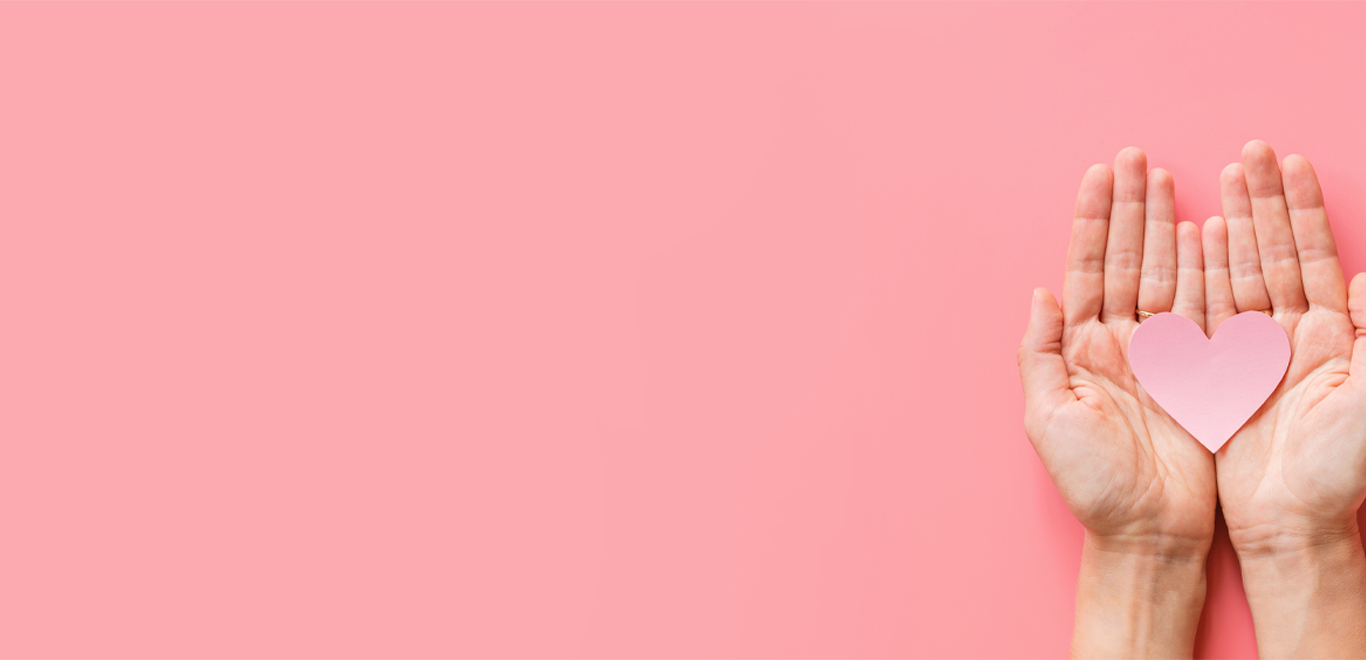 *CLOSING DATE – MONDAY 4TH JULY*
Name of Project: PATHWAY PROJECT
Address of Project: HOPE CENTRE, LICHFIELD
Job Title: RISK REDUCTION WORKER
Working hours/salary: 30HRS A WEEK
Responsible To: HEAD OF OPERATIONS – WENDY DEE
FOR AN APPLICATION PACK PLEASE CONTACT LYNNL@PATHWAY-PROJECT.CO.UK
JOB SUMMARY
To be responsible for the co-ordination of an effective support plan for adults who have been, or still are, involved in an abusive relationship or family setting. This support will be based in the community, including service user's homes and the Hope Centre and will involve utilising all of Pathway Projects available services as well as referring into other appropriate agencies. This will also include ensuring safeguarding for the whole family unit, by referring children should be referred to an appropriate children's worker within the service, or externally.
DUTIES OF POST
1. MAIN DUTIES
1.1 To work as part of the outreach team in providing information, support, guidance, advice, signposting, emergency accommodation and resettlement help for adults experiencing or escaping domestic abuse.
1.2 To support the aims and principles of Pathway Project in empowering and supporting adults who have experienced domestic abuse to make their own decisions and take control of their own lives.
1.3 To signpost children and young people (CYP) to appropriate internal and external services, and where appropriate to engage them in safeguarding.
1.4 Take all possible steps to ensure the safety and confidentiality of the users, staff and management of Pathway Project.
1.5 Understand the legal framework relating to the protection of children including the policy and procedures of the Local Safeguarding Children's Board.
2. OUTREACH DUTIES
2.1 To provide support to adults in the community, at the centre and their own homes, around physical, emotional, financial, sexual and social abuse.
2.2 To provide emotional support and, where necessary, signpost to appropriate counselling provisions.
2.3 To provide practical support and advice around welfare benefits, housing, debt relief, substance misuse, training, employment, mental health and legal issues, including the use of signposting to other appropriate members of staff and agencies.
2.4 To provide advocacy and liaise with other agencies on behalf of the service user where appropriate and necessary.
2.5 To attend multi agency and professionals meetings to represent the needs of the service user and Pathway Project.
2.6 To attend appointments with the service user where required, and if necessary help with the completion of paperwork, including legal documents.
2.7 To attend court with the service user where required.
2.8 To promote the work of the project through training, presentations and representation at meetings.
2.9 To participate in training sessions and courses.
2.10 To maintain up to date and accurate case notes and files, both electronically and on paper.
2.11 To assist with the setting up and maintaining of local support networks.
2.12 To assist with the delivery of groups where appropriate.
3. OTHER DUTIES
3.1 To complete all paperwork as contractually required by funders in order to maintain accurate reporting.
3.2 Maintain all appropriate information recording and monitoring systems.
3.3 Record all relevant financial transactions.
3.4 Participate in supervisions and team meetings.
3.5 Deal with correspondence, produce written reports when required and be self-servicing.
3.6 Attend appropriate training as required.
3.7 Participate in a flexible working week.
3.8 Give support during busy periods or staff shortages to other workers when necessary.
3.9 Participate in work shadowing and staff buddying.
3.10 Help support the provision of social work and legal student placements.
3.11 Ensure all health and safety regulations are complied with.
3.12 Have a clear understanding of relevant policies and procedures.
3.13 Ensure confidentiality in all aspects of work.
3.14 Adhere to the safeguarding procedures of the organisation.
3.15 Carry out any other tasks that may be required from time to time in the interested of the effective administration of the project.
The post holder will be expected to be flexible in their development of the job, and will participate fully, where possible, in all discussions about the nature of their work and the tasks involved. The post holder must have a commitment to the aims of the Pathway Project and uphold all agreed policies and procedures.