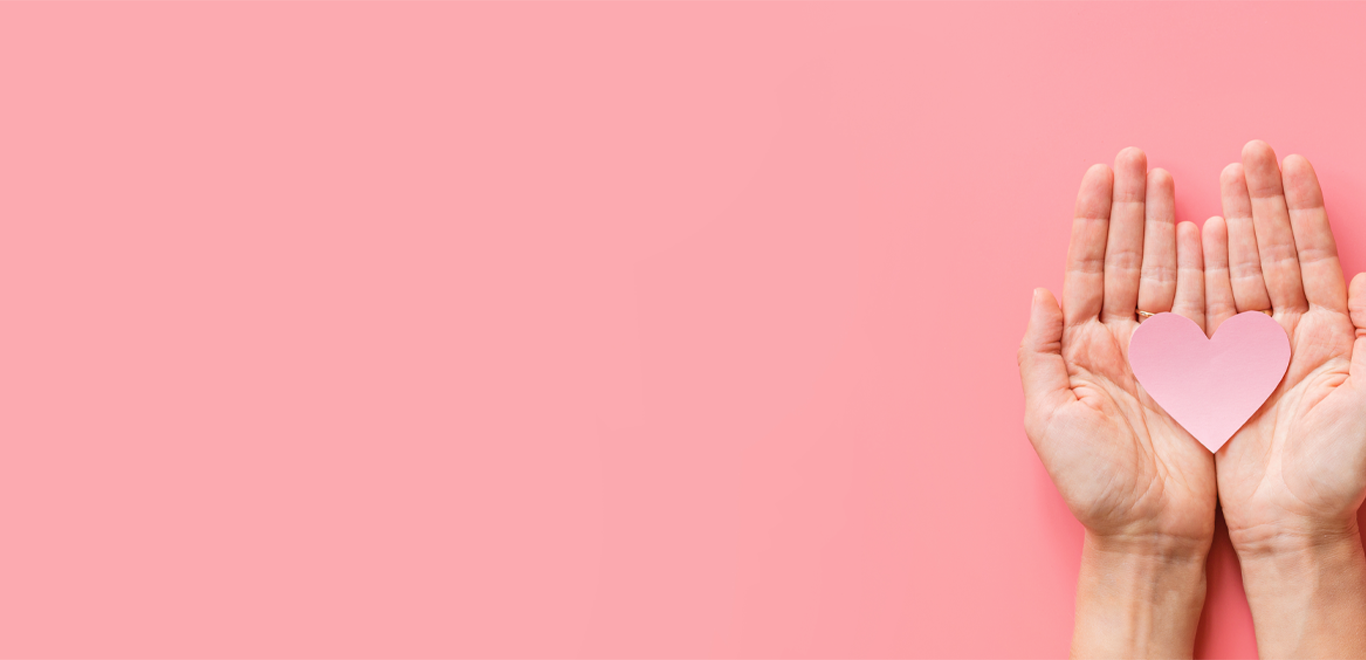 Call us today 01543 676 800
Pathway Project offers a domestic and sexual abuse helpline for adults, young people and children 24 hours a day, 7 days a week, 365 days a year – we are always here to talk.
When you call our helpline you will be speaking to one of our highly trained helpline staff who will be able to give help and advice, sign post to other agencies, and refer you onto one of our specialist services if needed – these are just a few of the options when calling us.
When you call our helpline please be assured that we will let you speak through your situation, feelings and experience without judgement, and at a pace that suits you.
If you are feeling nervous about calling, please remember that you can ring anonymously if you prefer.
Our telephone helpline staff and volunteers have all trained in domestic abuse, know our services inside and out, and are committed to providing you with the correct information to enable you to make your own decisions.